FIRST VISIT
Your first 1-hour visit includes a detailed health intake with a complaint-oriented physical examination and requisition for lab work if required. 
TREATMENT PLAN
Dr. Heather will provide you with an individualized treatment plan based on your presenting health concerns and test results. Your treatment plan may not be provided until the second visit, depending on presenting health concerns.
ACUPUNCTURE
Dr. Heather utilizes traditional Chinese acupuncture and/or medical acupuncture to treat a variety of health concerns. An initial acupuncture appointment is required.  
ACUTE VISITS
Acute visits are available to current patients who have one complaint and need prompt assessment and treatment. Acupuncture is not included in these visits.
ONLINE DISPENSARY
Purchase your products online!
If you are a patient of Dr. Heather's and would like to purchase a supplement, visit the online dispensary to have items shipped directly to your door. Click the "Place Order" Button to make your order.
Designed by a fellow Naturopathic Doctor!
An elimination diet is the gold standard for identifying food sensitivities and/or food intolerances that may contribute to:
Chronic headaches, irregular bowels, chronic pain, low energy, and some skin conditions.
This program is open to anyone; however, if you are a patient of Dr. Heather's and would like to start the Elimination Diet Meal Plan, please schedule an appointment to determine your specific needs and whether or not the program is right for you.  The full program cost is $147 USD + tax.
Click HERE to learn more about the program.
Hormonal Health, Digestion, and Mood
Heather has a specific interest in digestive health, hormone balancing, mood, skin, and autoimmunity. If you're a visual kind of person, check out these infographics.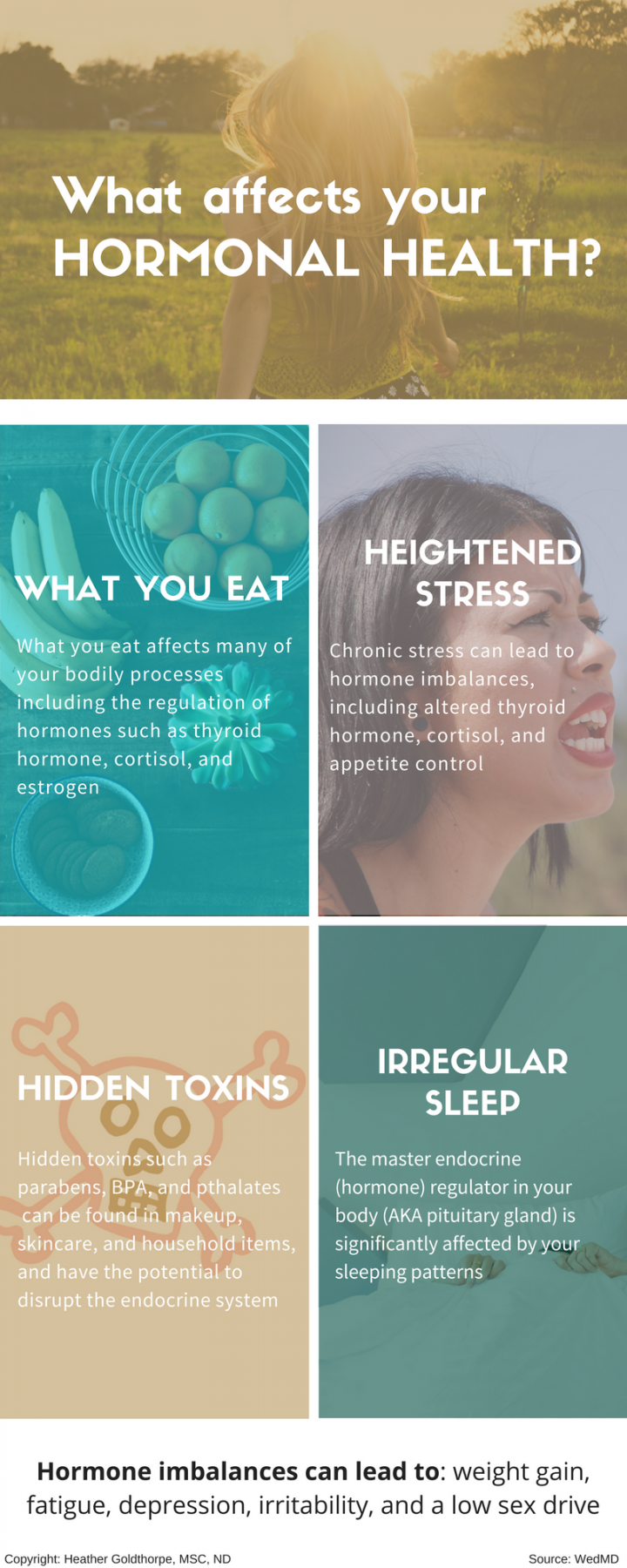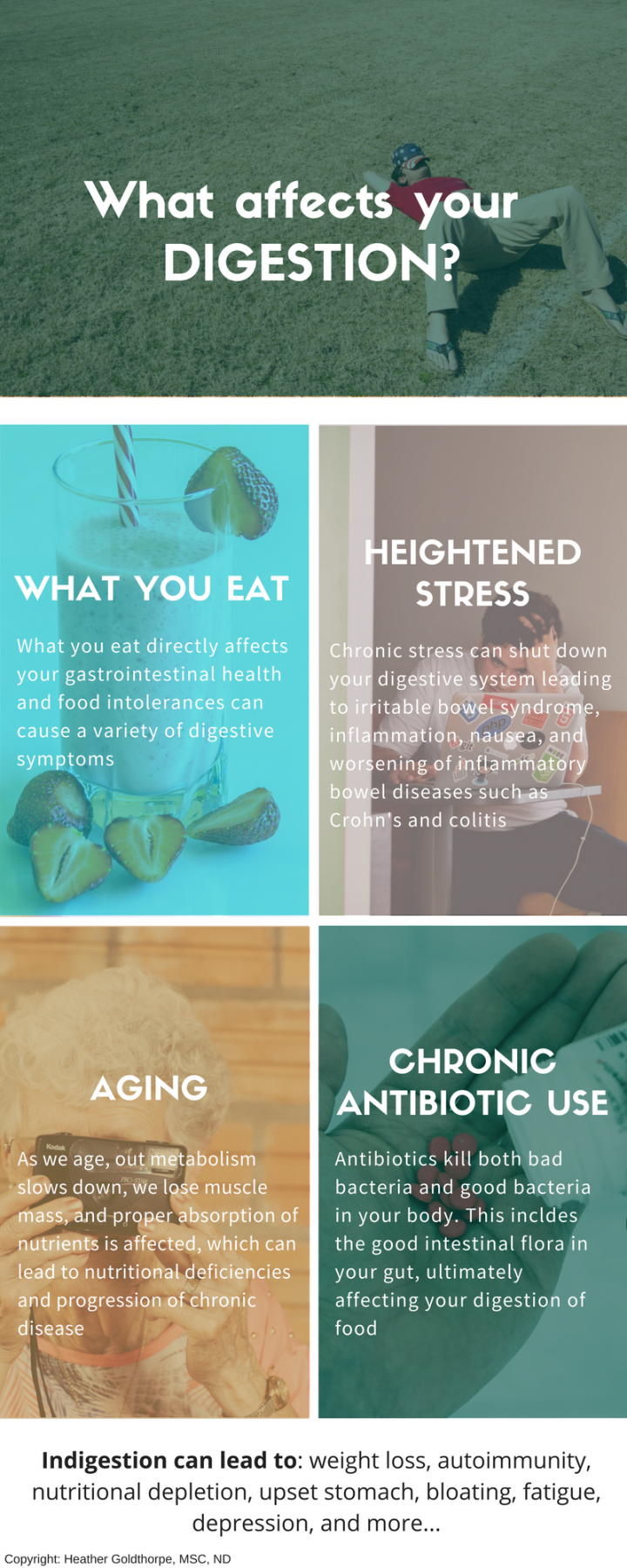 Ready to work with Dr. Goldthorpe?
Book your FREE 15-minute consultation.