Why choose Acupuncture with a Naturopathic Doctor?
A Naturopathic Doctor is trained in TCM (Traditional Chinese Medicine) and Medical acupuncture. Acupuncture protocols are individualized to your personal health concerns. If you'd like to go a step further and address underlying health concerns, you may book an Initial Naturopathic 1-hour consult prior to your acupuncture appointments. All acupuncture appointments are covered by extended health benefits under Naturopathic services.
Vitality Health – 705-733-2033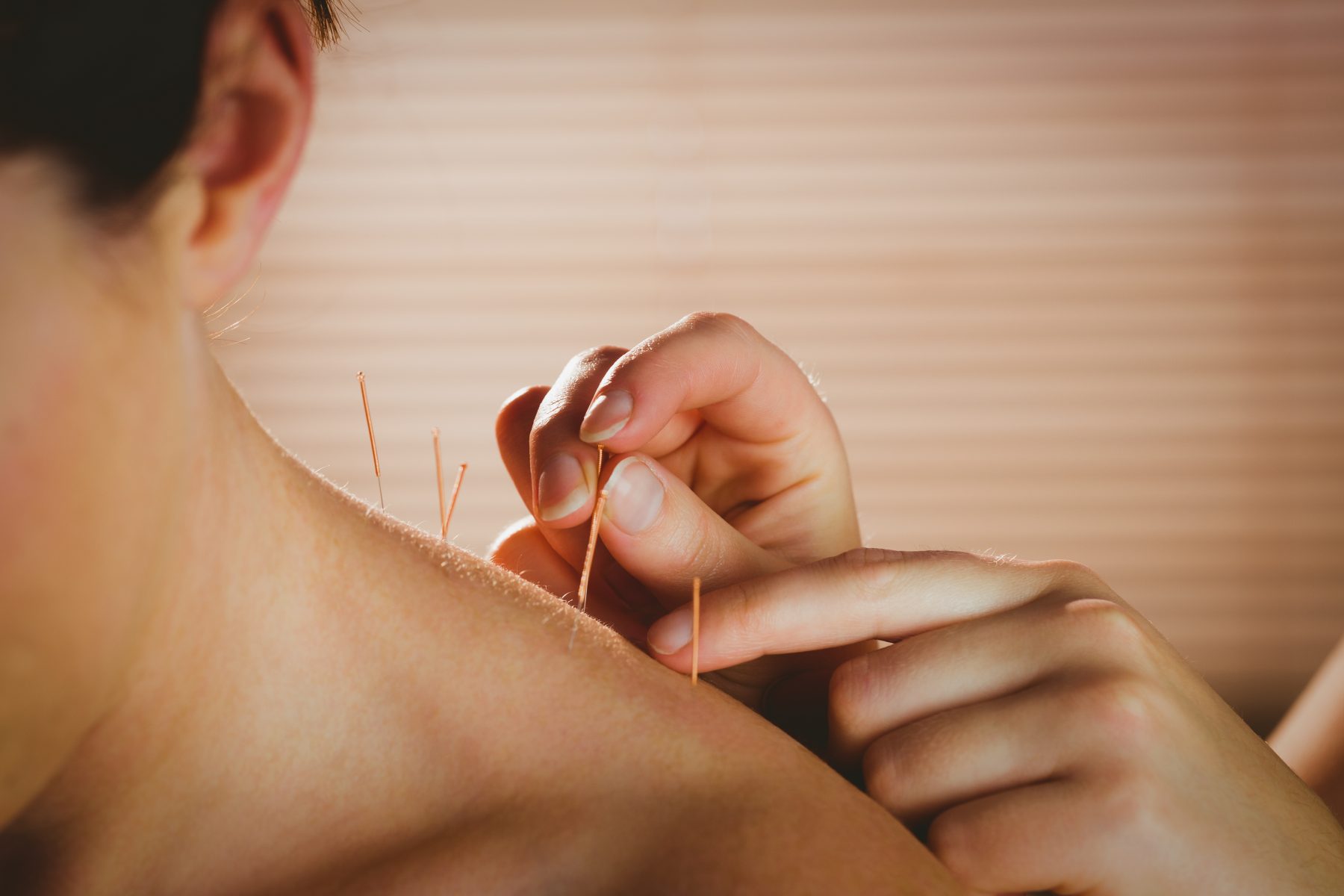 Direct Billing Available
Direct Billing to most insurance companes. Acupuncture treatments are covered under Naturopathic Services.
What is Acupuncture?
Acupuncture is an Ancient Chinese practice of inserting thin needles into different areas of the body to stimulate "Qi". The process of acupuncture can help stimulate blood flow to the area of concern, reduce pain, and aid in a variety of health conditions. Needles are left in for 15-30 minutes depending on the treatment protocol specific to the individual.
Acupuncture has been shown to be helpful for:
Pain management
Facial Pain
Headaches
Nausea & Morning Sickness
Tennis Elbow
Anxiety/Depression
Mood Disorders during pregnancy
In Vitro Fertilization -Pre and Post-Transfer