Hi, I'm Dr. Heather Goldthorpe, Naturopathic Doctor
I work with individuals who: 
Are looking for

comprehensive health care

that addresses the underlying cause of symptoms
Want non-invasive, evidence-based natural solutions for their health concerns
Need help with symptoms that the conventional model has been unable to address
Need help with management of chronic disease and/or minimizing side effects of drugs or surgery
Want a transparent doctor-patient relationship
Want additional support while weaning off of prescription medications
Are motivated to make dietary and lifestyle changes
Are willing to openly communicate about treatment options and whether or not symptoms are changing
Are willing to learn how multiple factors (environment, trauma, age, food, stress, and emotions) play a role in the disease process
Comprehensive Naturopathic Care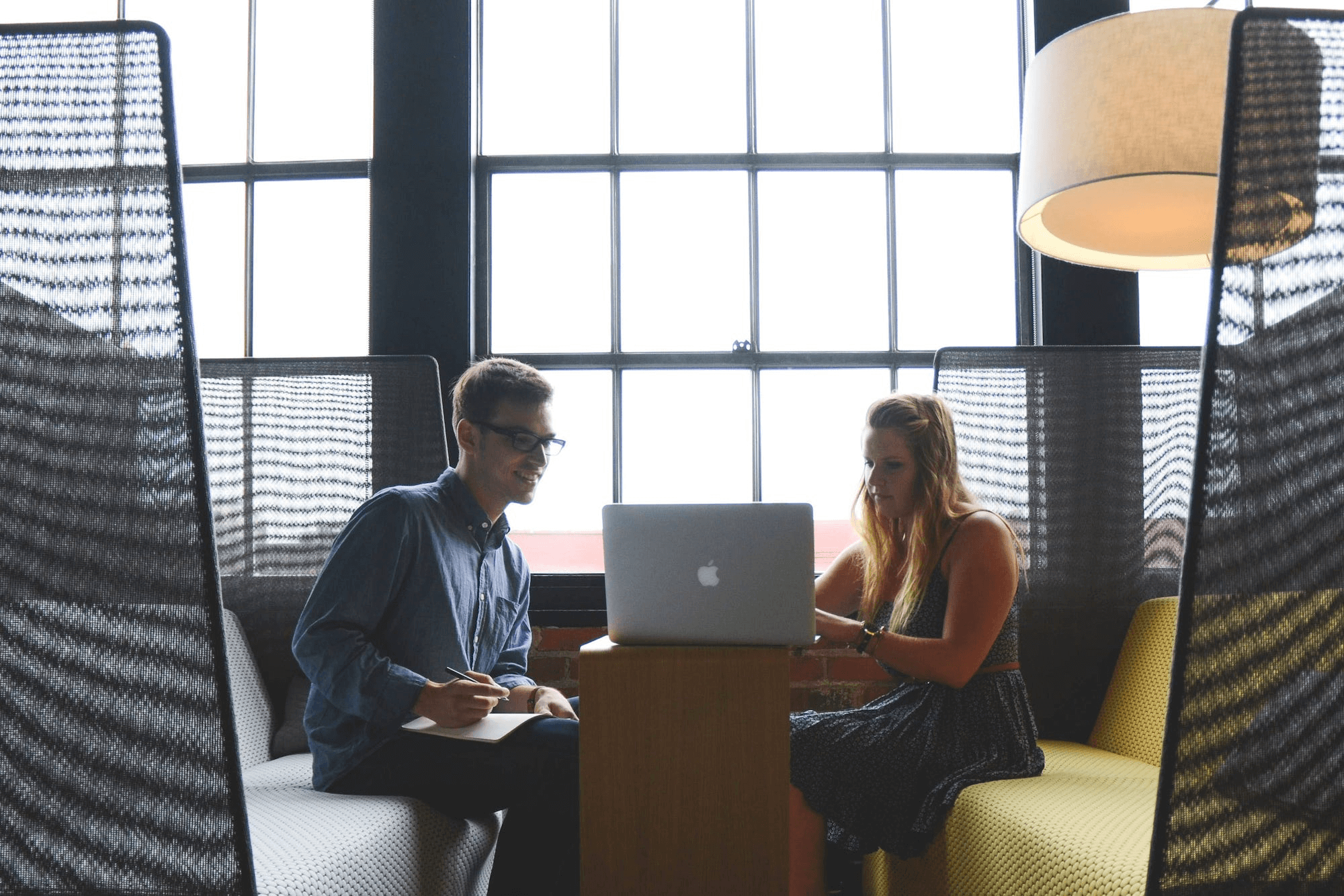 Pregnancy preparation, prenatal & postpartum care
Are you planning on trying to conceive within the next year? Are you tracking your menstrual cycle? Are you looking for support coming off of BCP or an IUD?  
Are you pregnant and looking for additional support? Have you recently had a baby?
Dr. Goldthorpe ND is  here to support you with Naturopathic care through pregnancy preparation, fertility support,, prenatal and postpartum care. This includes running lab work, optimizing diet and lifestyle, and utilizing supplements where necessary.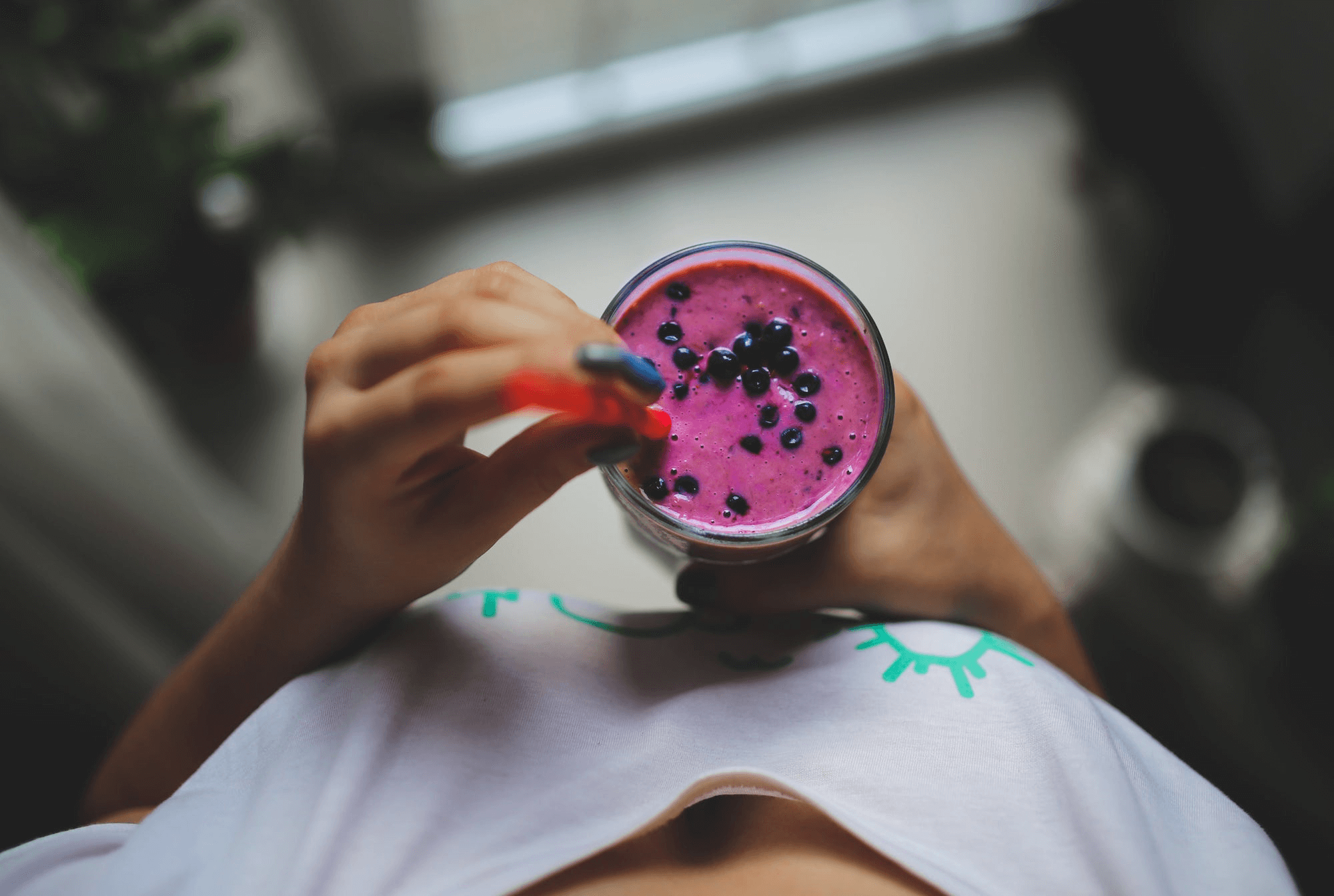 Digestion & Skin
Do you experience heartburn? Are you constantly bloated? Do you avoid eating lunch at work because you're afraid of what may happen? Have you been diagnosed with thyroid dysfunction? Has your gallbladder been removed? Have you been seeing new issue with your skin?
Indigestion & skin issues can be caused by poor diet, food intolerances and sensitivities, parasites, physiological changes,  and other conditions. Patients receive comprehensive dietary assessments including food sensitivity testing, diet and symptom tracking, and physical assessments.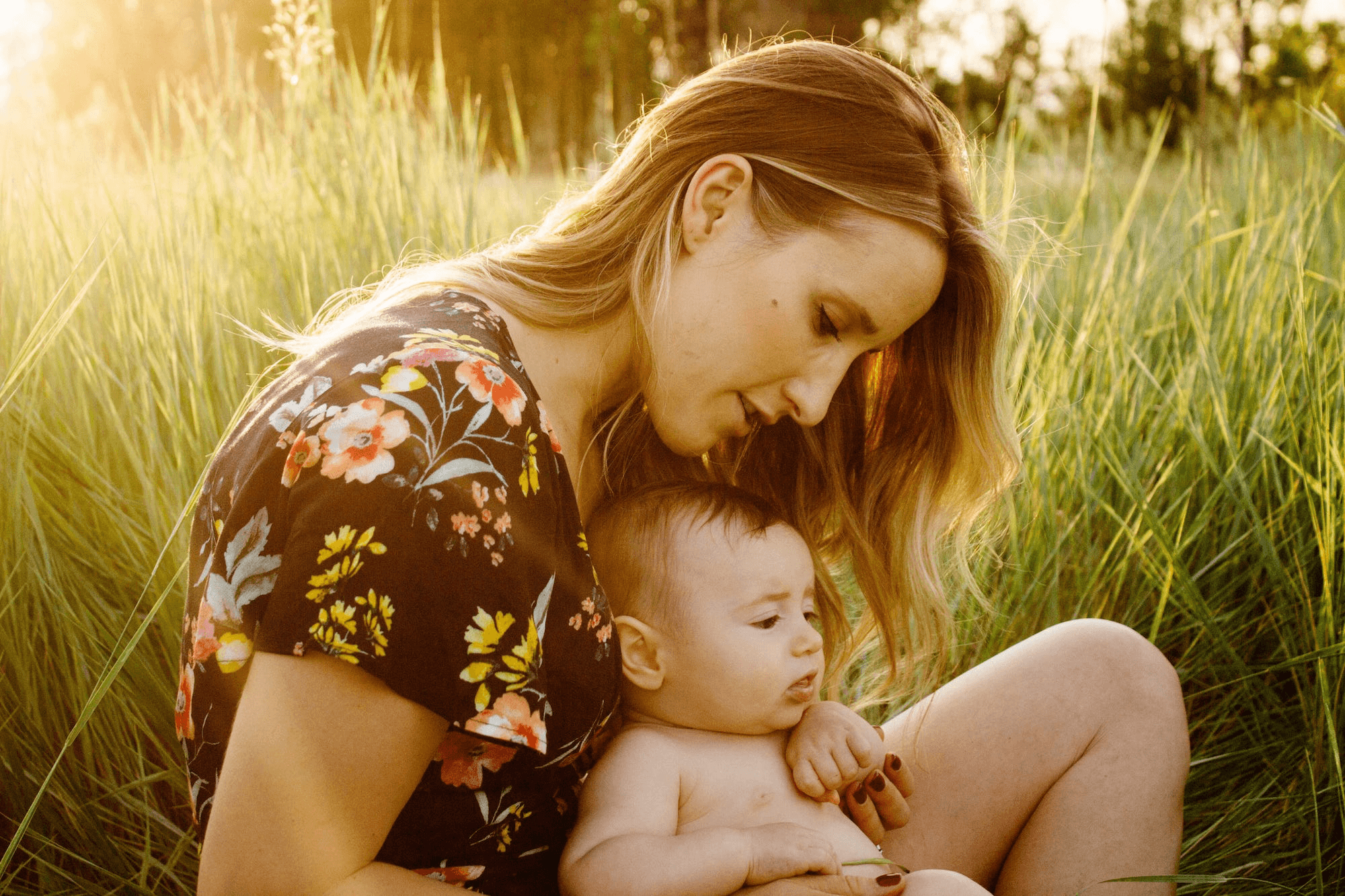 Hormones & Mood
Do you experience anxiety or depression throughout your menstrual cycle? Have you recently had a baby and feel low or more anxious than pre-baby? Are you experiencing skin breakouts?  Are you on the verge of menopause? Do your hot flashes interfere with your quality of life? Do you have an under-active thyroid? Do you have trouble losing weight?
We offer comprehensive hormone assessments including blood work, salivary testing, urine testing, and environmental exposure testing. Patients receive an individualized treatment plan.

Areas of Focus
Endocrine/Hormone Health: From PMS to menopause, irregular periods, PCOS, hypothyroidism
Pregnancy Preparation, Prenatal & Postpartum care
Mood Support: Brain fog, anxiety, depression, ADD/ADHD
Gastrointestinal Health: Indigestion, bloating, constipation, IBS, IBD (Crohn's, colitis)
General Family Health & Wellness: common cold and flu, travel preparation, family planning

Testing
Hormone Testing (saliva, blood)
Thyroid Panel (routine, urine)
Salivary Cortisol
Food Sensitivity (+/- Candida)
Fatigue Panel
Gut Dysbiosis
Heavy Metals (hair, blood)
Stool Testing
Organic Acid Testing
Fatty Acid Profile
Routine Urine Panel

Treatments
Herbal Medicine
Acupuncture
Cupping Therapy
B12 Injections
Dessicated Thyroid
Bioidentical Hormones
ProDerm Chemical Peels
Microneedling (Collagen Induction Therapy)
Lifestyle Medicine
Clinical Nutrition
Metabolic Support
Services
Dr. Heather provides a variety of services including health consultations, laboratory testing, acupuncture, and more.
Stay Connected
This is your wellness tribe. Stay in the loop by joining my community newsletter.
Ready to work with Dr. Goldthorpe?
Book your FREE 15-minute consultation.